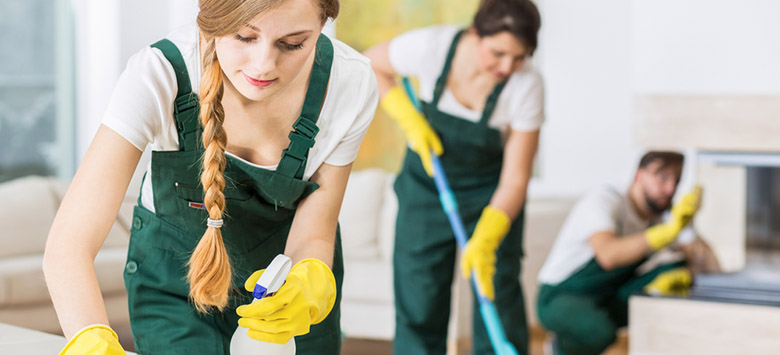 We all know that a major event, be it a birthday, wedding or anniversary, is associated with lots of smaller errands for you to do. You need to think about the food, dresses, arrangements and so on. At the same time, you want your house to be at its best.

As a rule, you won't have the time to prepare and clean the house at the time. That's why it makes perfect sense to hire a specialized team to help with your cleaning bucket list.

Benefits

First, the home cleaning services team will work more effectively and efficiently than a solo homeowner ever would. You can postpone their arrival till the day before, so that the house is perfectly clean the next day.

Second, they will use various robust equipment to do deep cleaning for the upholstery, carpets and the outside territory. Your conventional vacuum cleaner just can't do tasks like these.

Third, you can ask the cleaners team to help you with any other ad-hoc tasks you have on your hand.

Meanwhile, you can chill out, hang out with your friends and do any last-minute arrangements that might arise. Take your time to relish these days and create those … Read The Rest